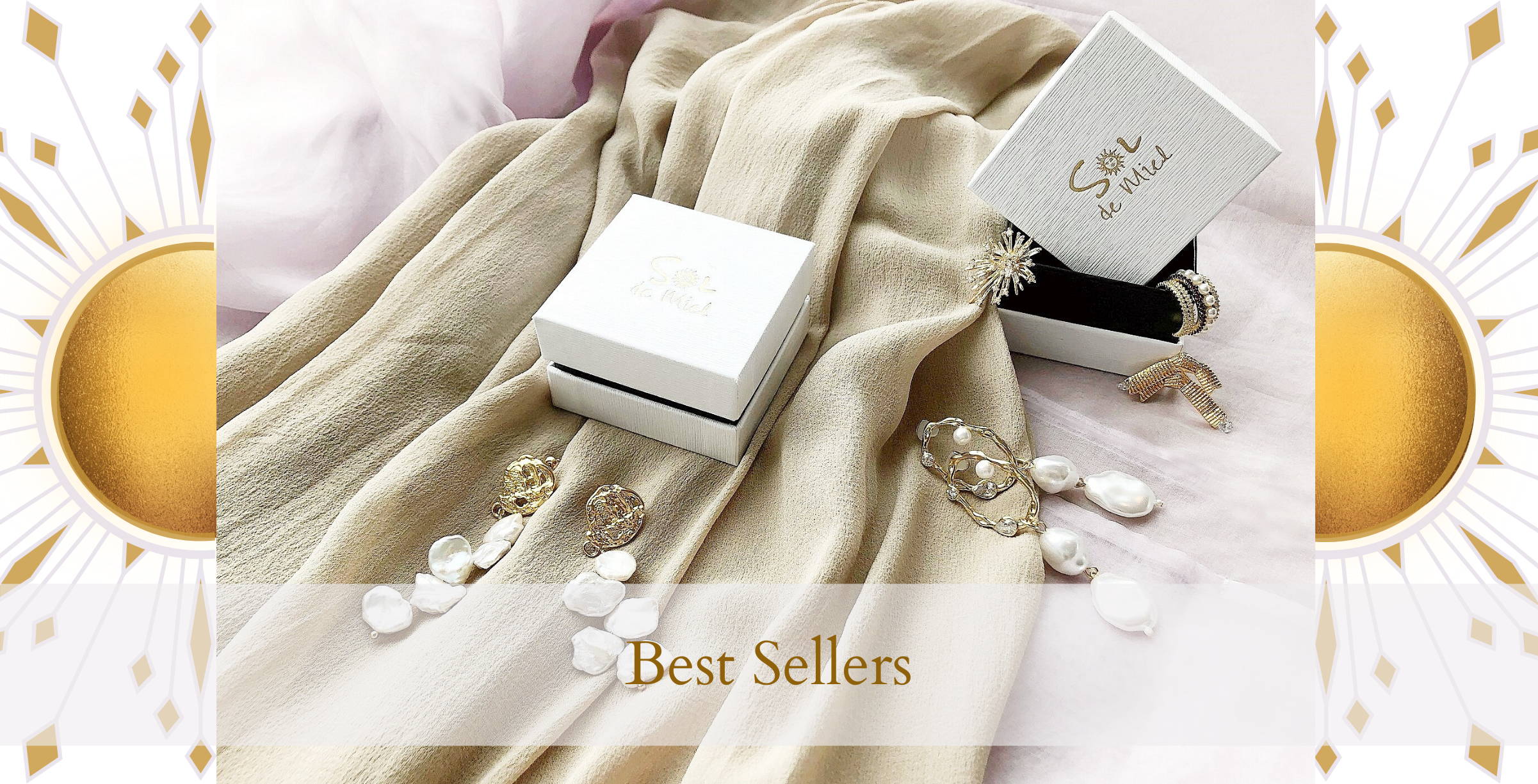 Free Shipping Over $99 ● 14 Days Return
15% Off + 200 Free Points on 1st order when signed up
---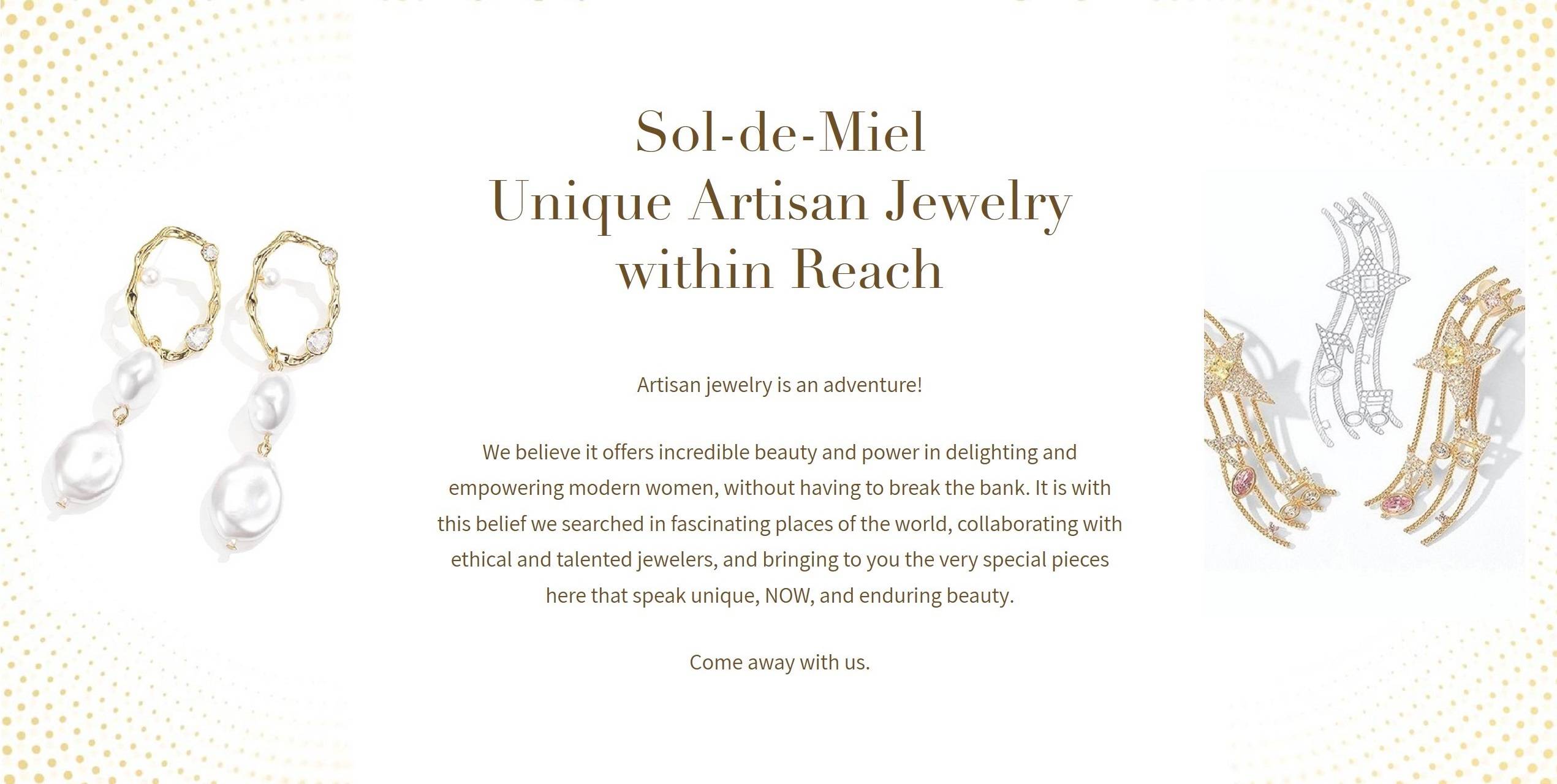 What Our Customers Are Saying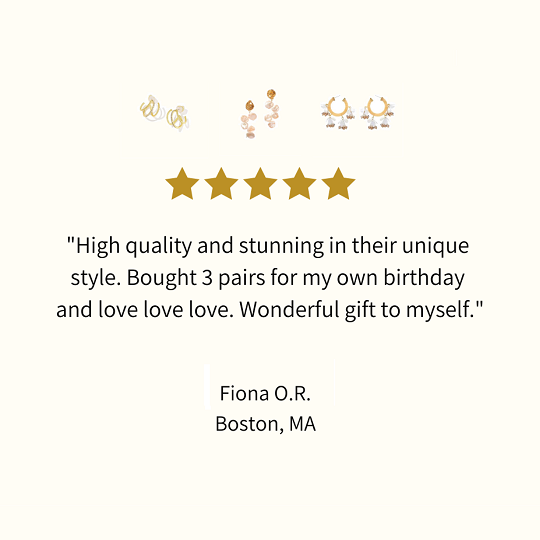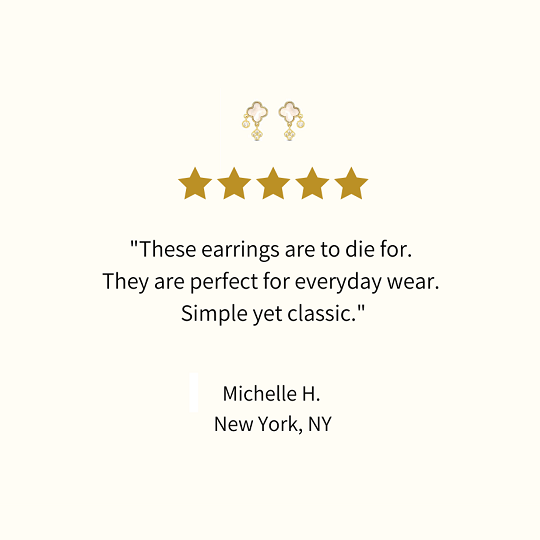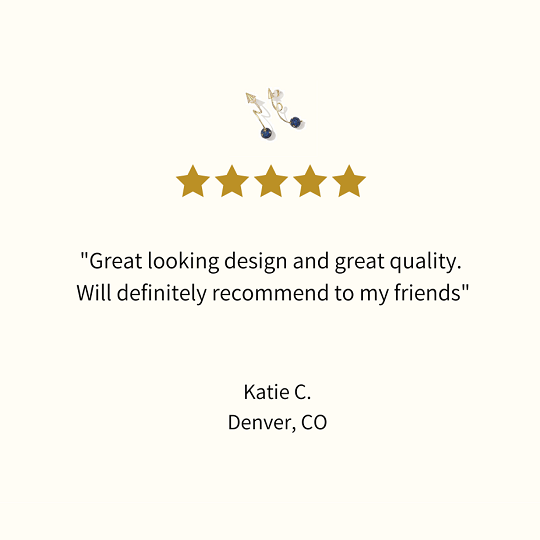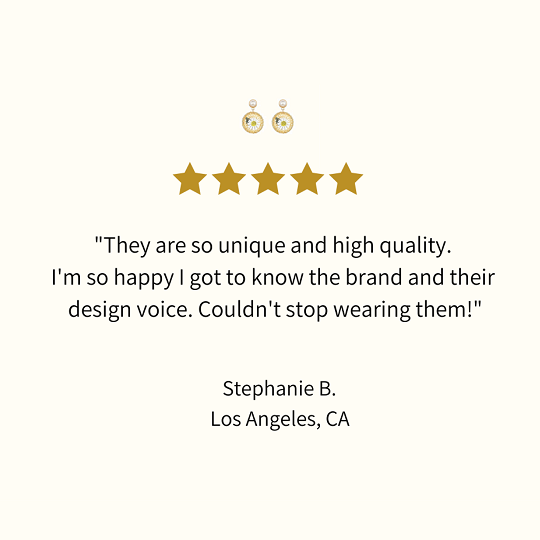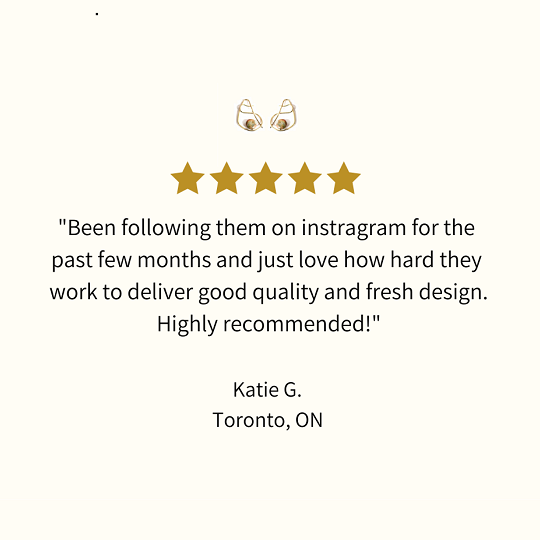 Best Sellers Paired Up in Style
We said goodbye to traditional 10x markups. Making owning jewelry accessible and fun.
We handcraft unique, unparalleled designs to help our customers outshine the crowd.
We work with ethical jewelers who use high quality materials for lasting, enduring beauty.
We're on 24/7 to deliver highest quality products and services for our beloved customers.