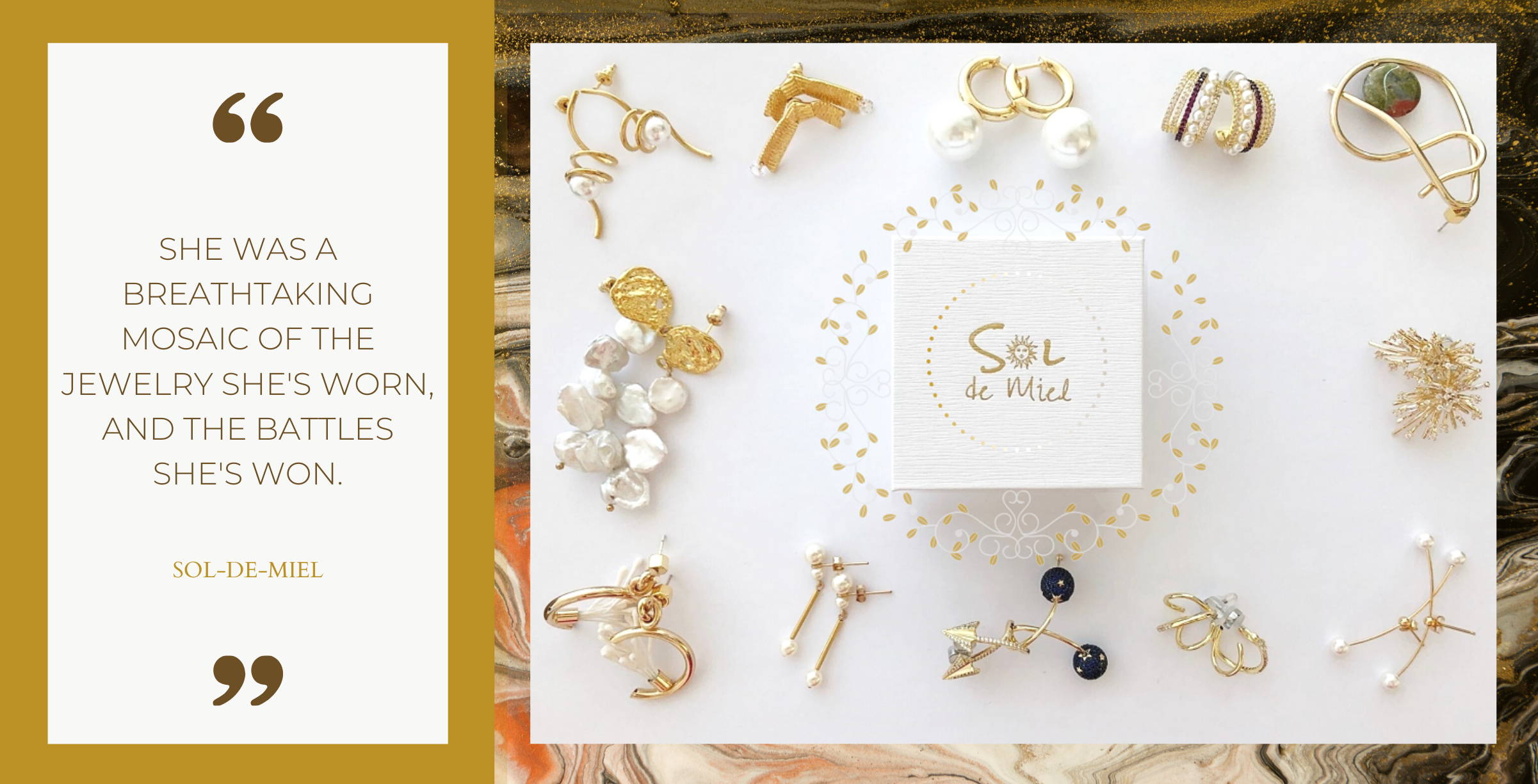 Free Shipping Over $99 ✦ 14 Days Return
15% Off ✦ 200 Free Points on 1st order when signed up
---
What Our Customers Are Saying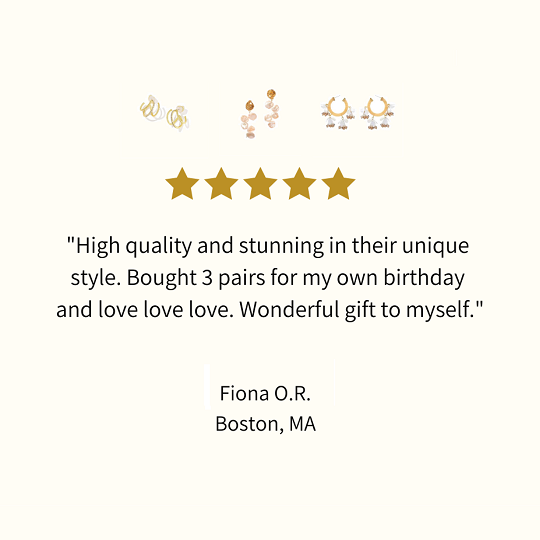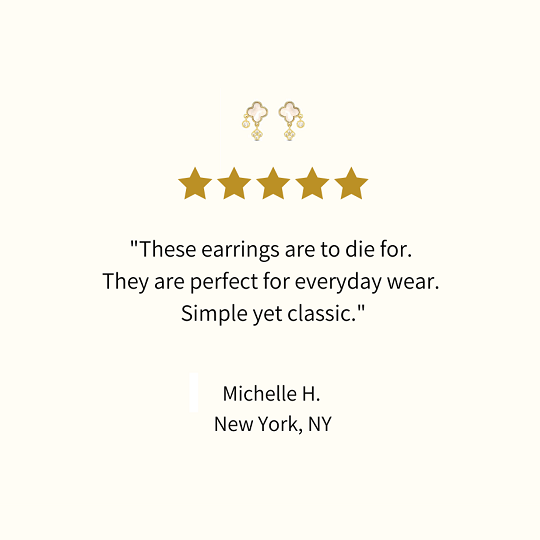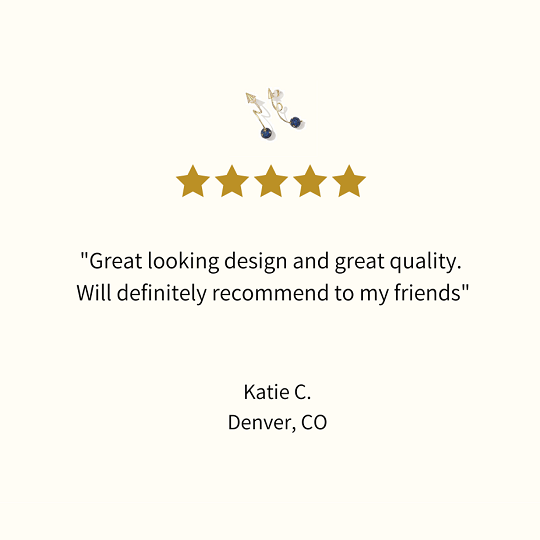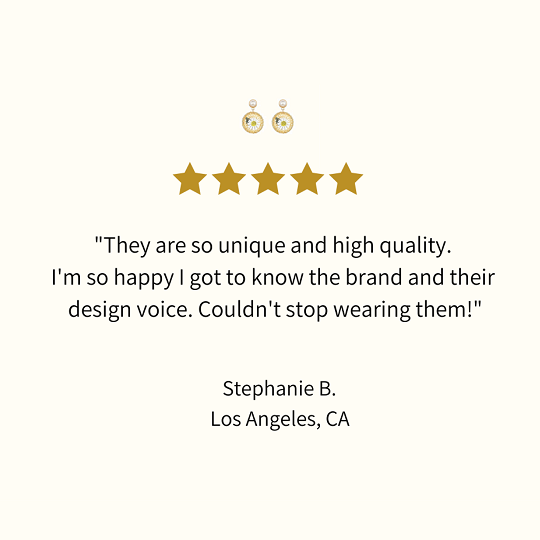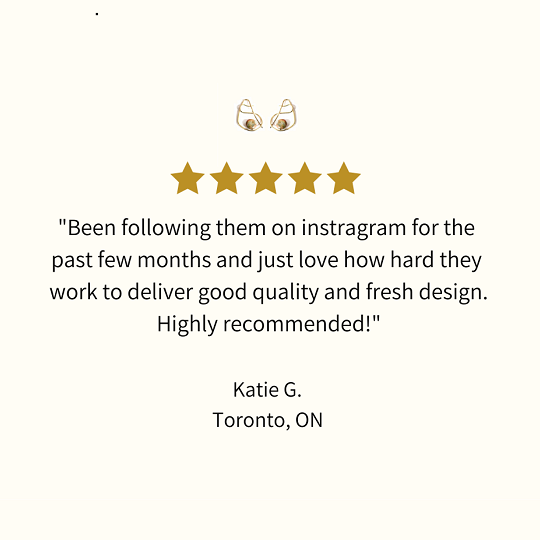 Our Best Sellers Paired Up in Style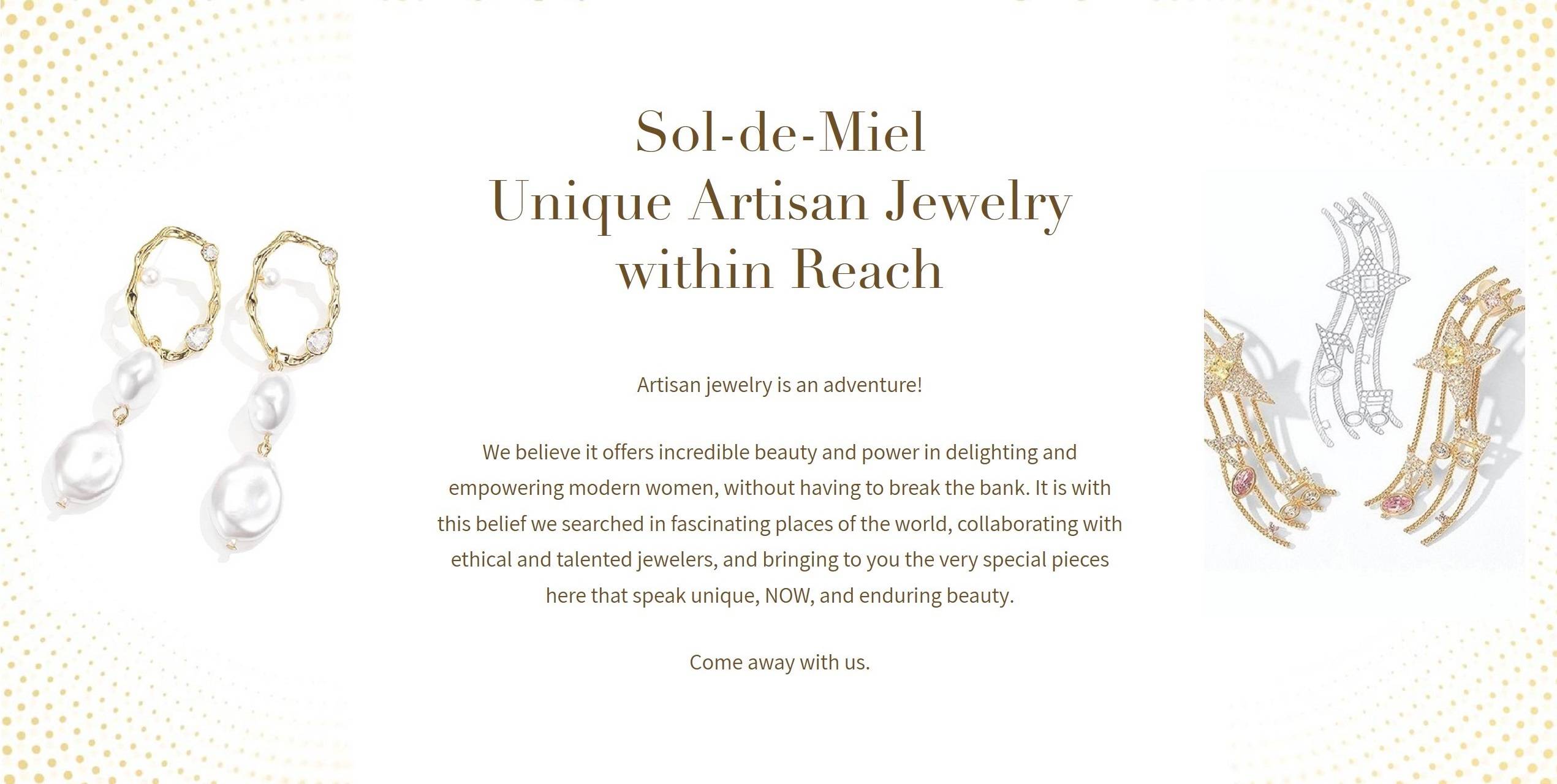 We said goodbye to traditional 10x markups. Making owning jewelry accessible and fun.
We handcraft unique, unparalleled designs to help our customers outshine the crowd.
We work with ethical jewelers who use high quality materials for lasting, enduring beauty.
We're on 24/7 to deliver highest quality products and services for our beloved customers.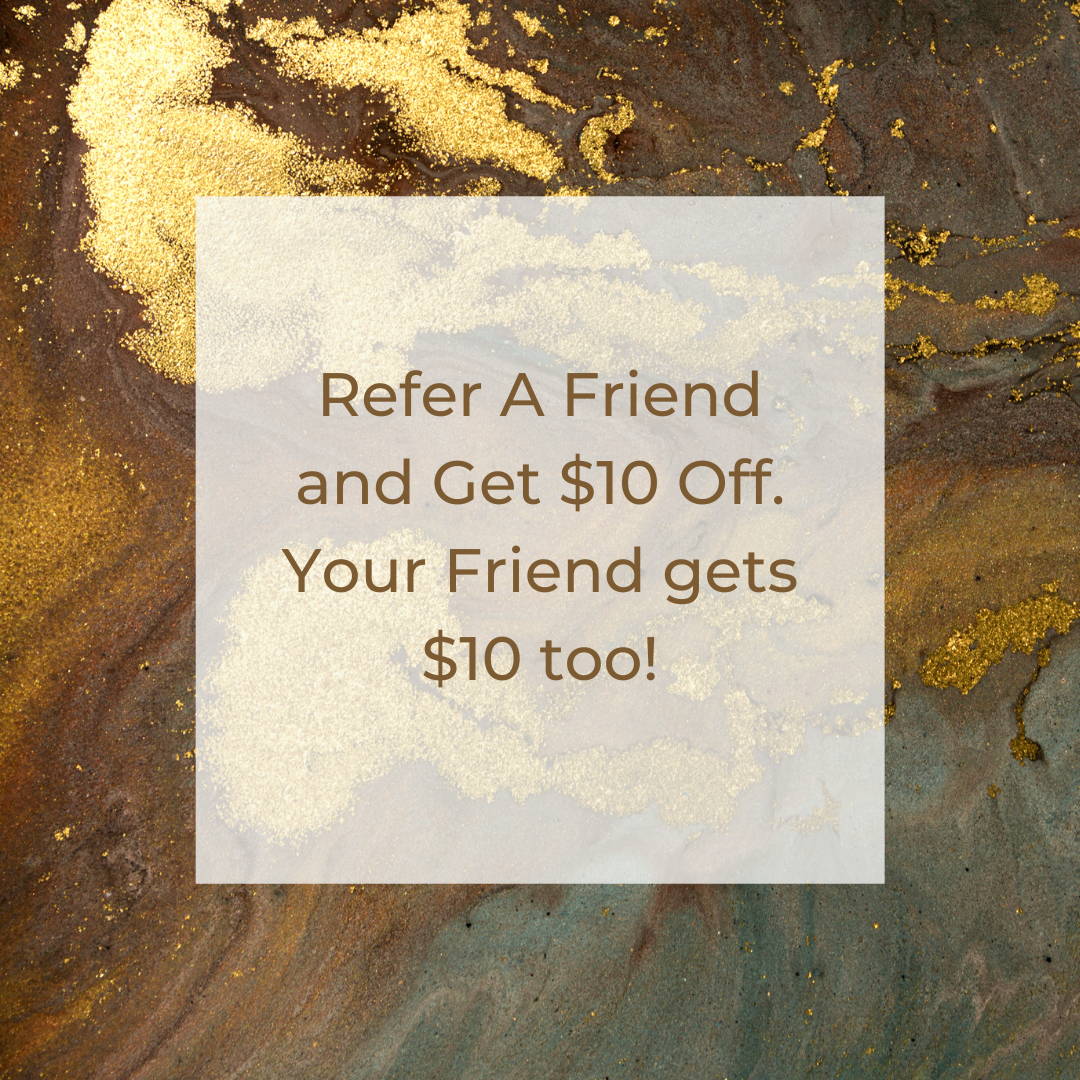 Join Sol-de-Miel Rewards Program, d
iscover all the ways your love for beautiful jewelry pays off. Plus get 200 points for free sign-up today!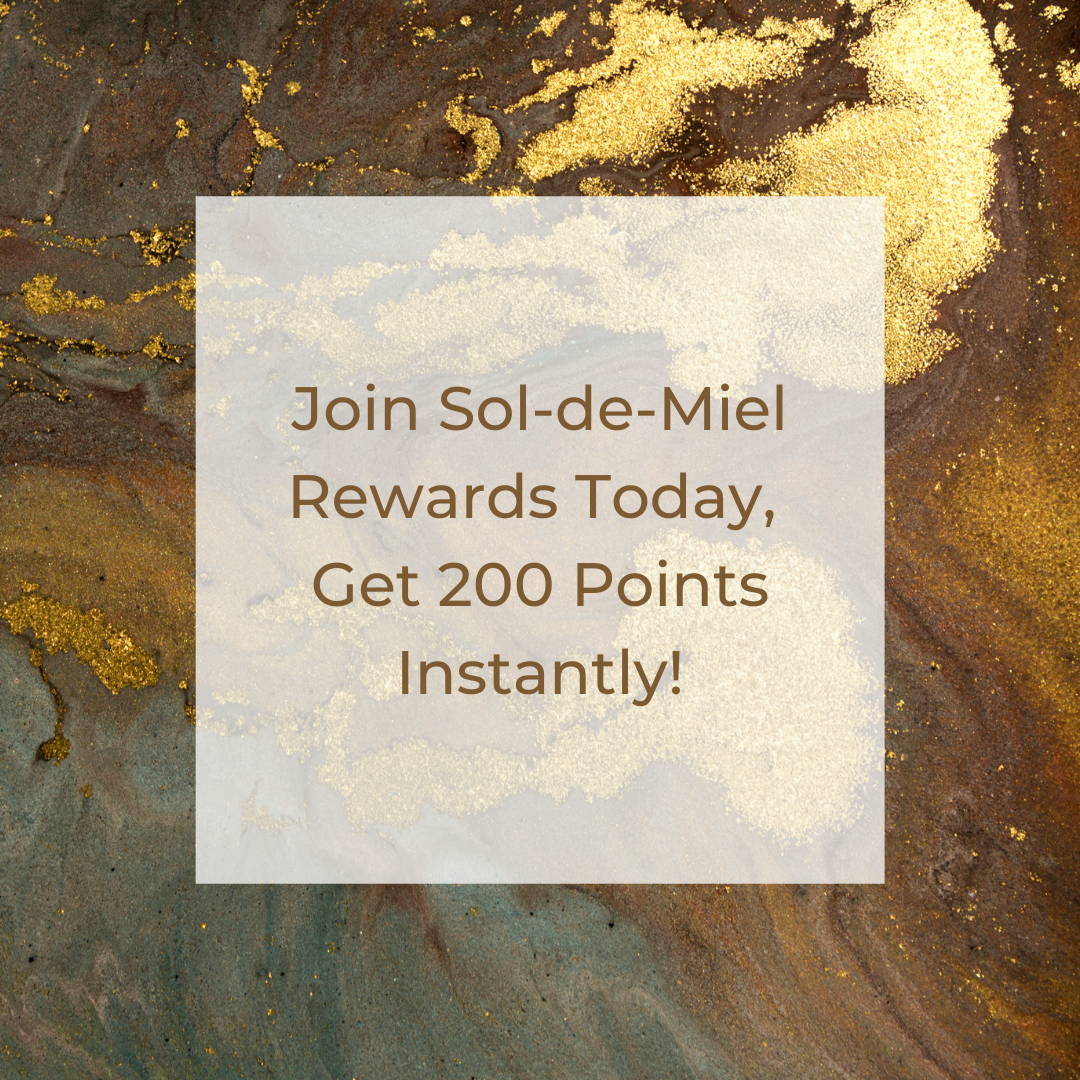 Follow Us on Instagram #soldemiel.jewelry
Follow us on Instagram to see our latest updates of artisan jewelry, gold earrings, special promos online and more!
---
ARTISAN FINE JEWELRY FOR THE MODERN WOMEN
Own Exclusive Gold Earrings and More Online
At Sol-de-Miel, we are obsessed with delighting the modern women with our exclusive range of unique gold earrings, gold sleeper earrings, freshwater pearl earrings, original crystal chandelier earrings, beautiful gold crystal earrings, tiny gold hoop earrings, and sterling silver earrings online.
We believe in the incredible power of wearing original, artisanal jewelry, and how it empowers our customers to feel beautiful, to express their unique voices and to have an adventure every single day. It is with this belief we started our journey in 2019 with our first collection, and continue to offer purposefully curated products with a classic yet NOW narrative today.
Unique Design Voice behind Each Creation
"Whatever the occasion, Sol-de-Miel's jewelry will always be able to highlight your beauty and wrap you in an aura of charm and effortless style." This has been the philosophy behind every creation of ours since Sol-de-Miel's inception.
Whether it is the iridescent Sol Pearl Collection which features gorgeous freshwater pearls with gold sleeper earrings that glow with radiance and confidence; or the Constellations Collection, curated with every intention of dazzle and statement, with its signature items ranging from crystal chandelier earrings, to silver and gold crystal earrings and sterling silver earrings online to name a few.
Or most recently, the launch of the Summer Collection which captured the heart of many of our distinguished customers with its exquisite use of gemstone in our unique gold earrings as well as some of the most loved 18K tiny gold hoop earrings and 14K plated gold earrings online; the vision behind our creations has always been consistent – to place an emphasis on helping the customers to create a cool, affordable, unique and beautiful vibe each time they wear our products.
Join Our Gold Earrings Fine Club Online!
Join jewelry connoisseurs, pearl savants, unique design maven of the world and be a free member of the Sol-de-Miel Rewards Program today! Discover all the ways your love for beautiful jewelry pays off and get 200 Points right away by simply signing up for our newsletter. Check out our Rewards page and learn more!
You can also get involved and contribute to our ongoing efforts of making artisan jewelry suitable for all customers, by providing your personal feedback and suggestions to us. We highly value the feedbacks from our community and would absolutely love to hear from you!
Please email us at: customer@sol-de-miel.com or send a private message to us via social media: instagram.com/sol.de.miel.jewelry, or www.facebook.com/soldemieljewelry